1A-5 District Tournament Sr. Boys Brinkley Tigers vs Marvell Mustangs Tonight at 5:30 pm in Clarendon

Basketball Tournament MESD Jr Girls and Jr Boys Start Tonight Feb 9 Jr. Girls Play at 4:00 Jr. Boys Play at 7:00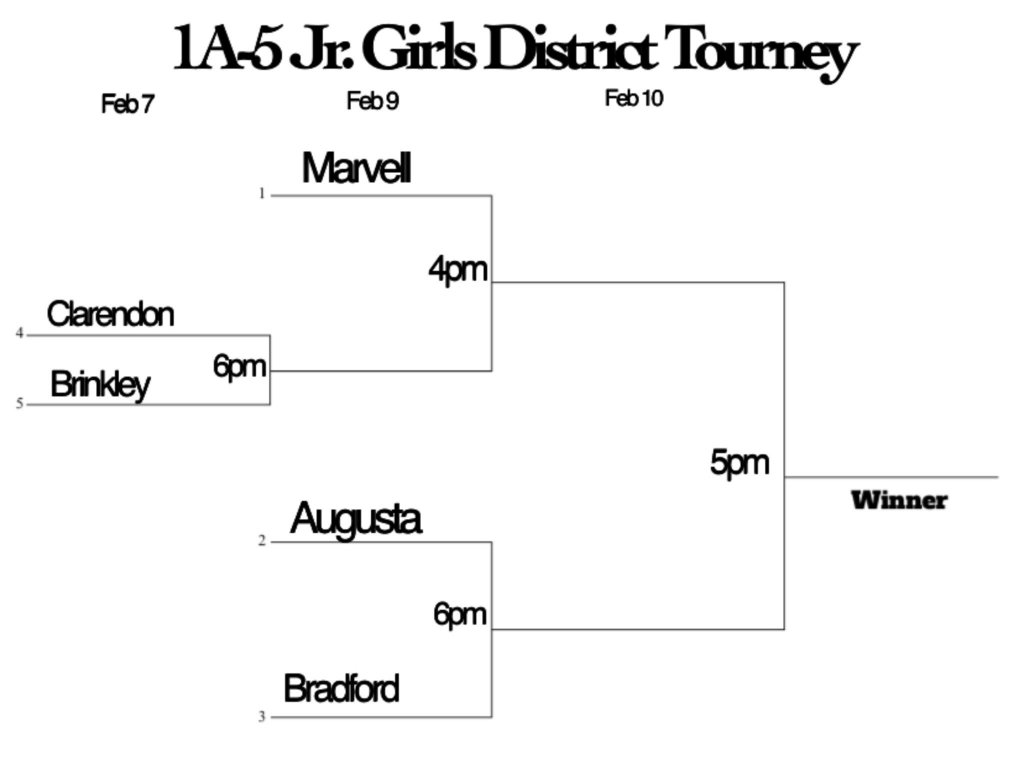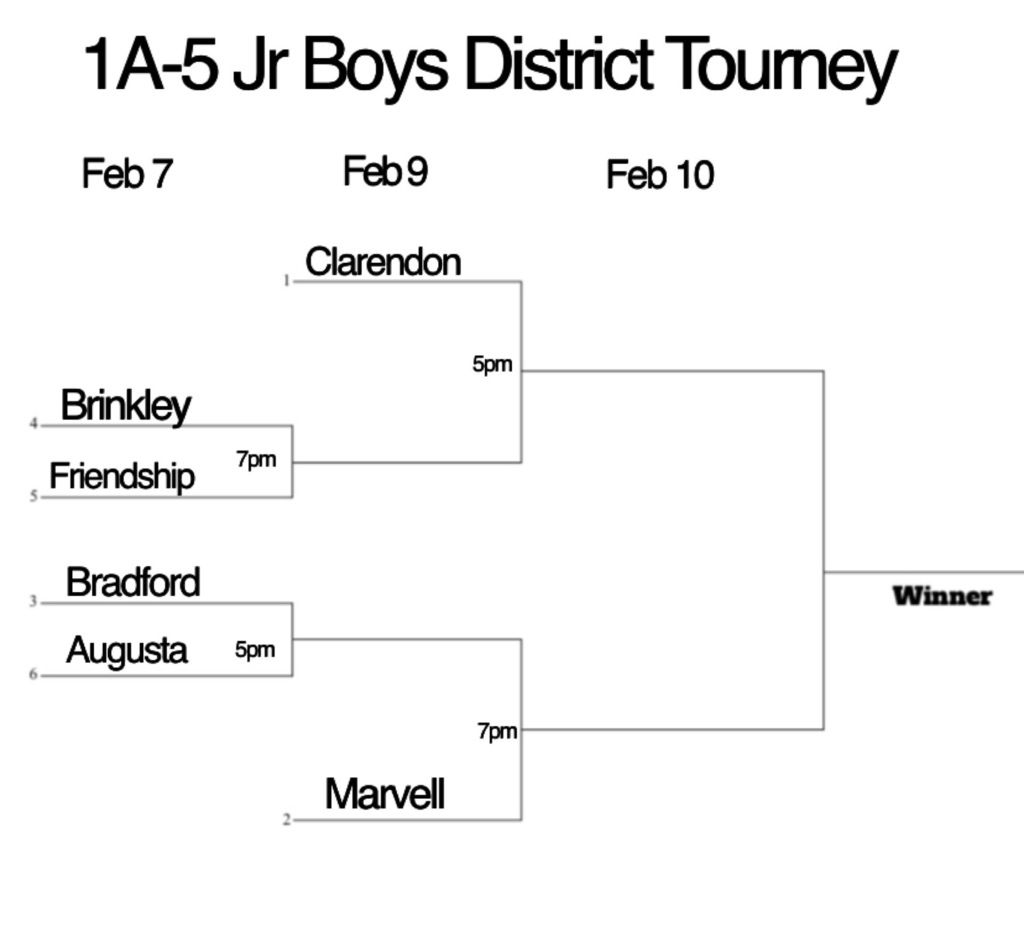 Mustang Family The Marvell-Elaine School District will be closed on Monday, January 17, in observance of the Dr. Martin Luther King Jr. Holiday. School will resume on January 18, 2022

The Basketball game for Friday January 14, 2022 Bradford vs Mustangs has been canceled

MESD Parents: If your child has a JetPack Mifi (regardless if it works or does not work) please return it to MEHS so that it can be replaced with a new Mifi. If a student received a Mifi but no longer need the Mifi please return it. Students must bring the old Mifi back to receive a new one. The Mifi that has to be returned is pictured.

Marvell-Elaine School District will be closed today, January 6, as a precaution due to the inclement weather (falling frozen precipitation and decreasing temperatures). Today will be an AMI day for our students. The students should complete their assignments in Google Classroom.

MUSTANG BASKETBALL WEEK OF 1/3-1/7 1/4-Marvell vs Augusta (THERE) @ 5 Jr. Girls Sr. Girls Sr. Boys

Mustang Family: The Marvell-Elaine School District will continue to implement its Mask Mandate. Masks are required in all buildings and while on the school buses. Students should have their masks on before boarding the bus or entering the buildings. We want to continue operating in a safe manner while minimizing the loss of instructional time or the spread of COVID. Working together we can resume school safely and control the spread of COVID. COVID guidelines will be strictly enforced.

Marvell-Elaine School District Staff will return tomorrow January 3, 2022 and the students will return Tuesday January 4, 2022. Happy New Year

Special Call Meeting December 17, 2021 5:30 PM

Basketball Games 12/14-17/2021 All games are away! Tuesday 12/14 - Mustangs vs Friendship Aspire Wednesday 12/15 - No Game Thursday 12/16 - Mustangs vs AR School for deaf Friday 12/17 - Mustangs vs Clarendon

Tonight 12/13/2021 CHS vs Mustangs (JG, JB, SG, & SB) Starting @ 4pm

The MESD will offer students an opportunity to receive a one-time gift card in the amount of $50! In order to receive the gift card, students must provide proof that they have been fully vaccinated against COVID-19. The first deadline for submission of proof is January 6, 2022. Other opportunities will be available throughout the 2021-2022 school year. Gift cards will be distributed approximately one week after each deadline for submission.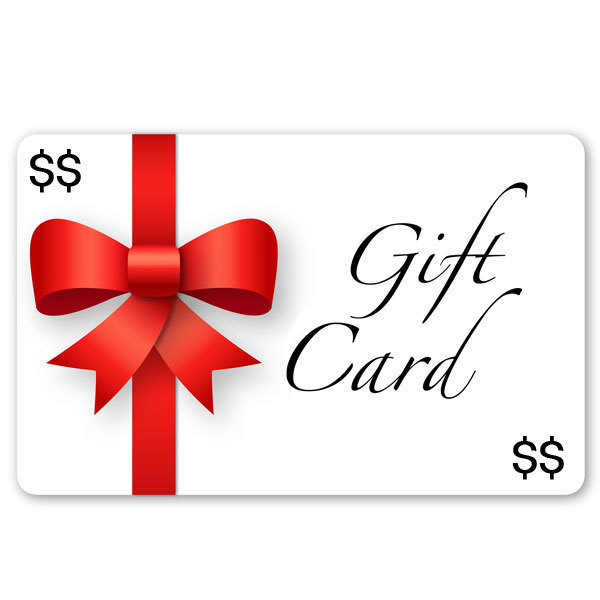 Special Call Meeting Tonight at 6pm

Mustangs Basketball Games Week of 12/6-12/10/2021: 12/6/21: Mustangs vs KIPP tonight @ KIPP @ 5 12/7/21: Mustangs vs Bradford @ Bradford @ 5 12/10/21: Mustangs vs Brinkley @Brinkley @ 5

12/3/2021 Tonight's Basketball Earle vs Mustangs has been cancelled.

REMINDER: SENIOR FAFSA NIGHT! Tonight Nov. 30th @ 5 MEES Cafe Parents must attend! Dinner will be provided! Parents please bring 2020 Tax Information!

11/30/21 TONIGHT"S GAME KIPP vs MARVELL HAS BEEN CANCELLED!!!

Friday 12/3/21 Earle vs Marvell-Eliane 4 games starting at 4pm Jr. Girls, Jr. Boys, Sr. Girls & Sr. Boys

Tonight 11/30/2021 KIPP vs Marvell-Elaine 3 games starting at 5 pm. Jr. Girls, Jr. Boys and Sr. Boys