Mesd Student Registration at Marvell-Elaine High School going on now until 4pm Wednesday July 27, 2022 9am-6pm Thursday July 28, 2022 9am-6pm Friday July 29, 2022 9am-4pm

MESD Back to School Bash/Open House will take place on Thursday, August 11, 2022 from 4:00 p.m. - 7:00 p.m.

Correction on location for the Elaine Community Family and Community Engagement Meetings-"Bridging the Gap" Monday, June 6, 2022 It will be held in the Vo-Tech Building 100 College Avenue Elaine, AR 72333.

MESD Family and Community Engagement Meetings-"Bridging the Gap" Monday, June 6, 2022 - Elaine Community - City Hall Tuesday, June 7, 2022 - Marvell Community-MEES Cafeteria Time: 5:30 P.M. - 6:30 P.M.

MESD Pre-K registration continues May 25th 9am-2pm.

MESD EMPLOYMENT OPPORTUNITIES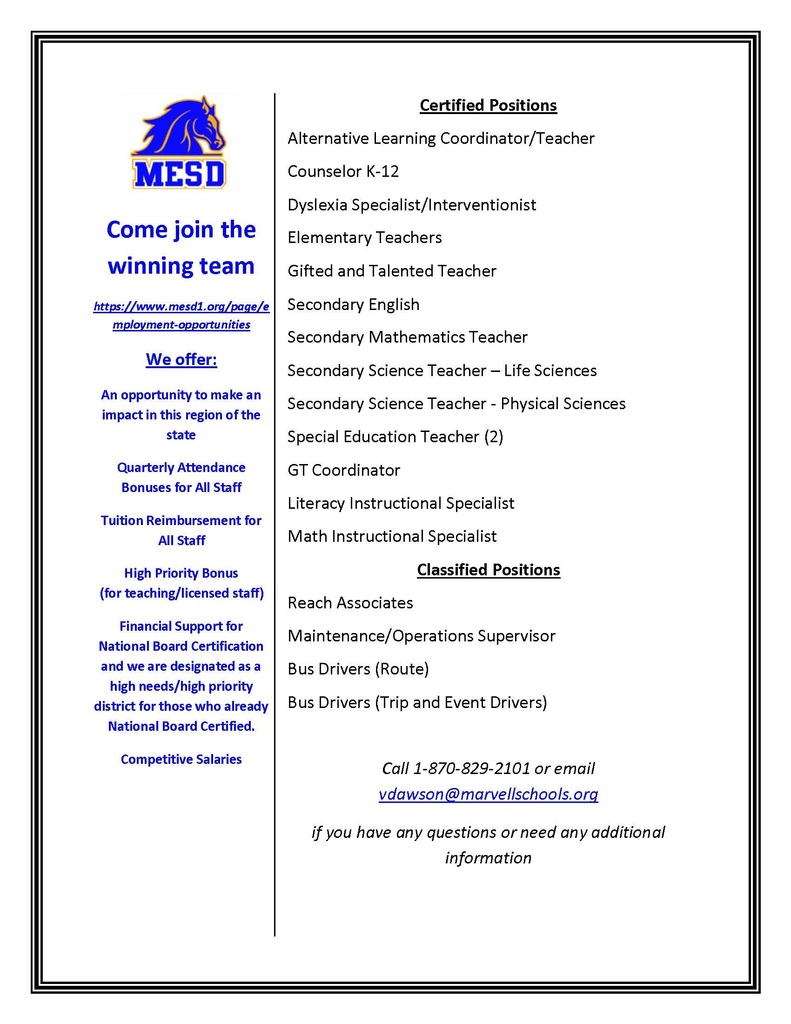 COVID - 19 VACCINATION Monday, May 9th at MESD School Base Health Center from 9:30am until Noon. Parents please send immunization cards and consent forms with the student.

Good Friday, April 15, 2022 Marvell-Elaine School District will be closed. Classes will resume on Monday April 18, 2022

Because of the forecasted weather conditions, Marvell-Elaine School District has decided we will dismiss early today. Bus riders will be dismissed at 1:30 PM. Car riders and walkers will be dismissed after the bus riders have been dismissed.

Marvell-Elaine Schools District is monitoring the weather forecast. If it becomes necessary for an early dismissal we will update our families and parents via social media, text and calls.

Parent Teacher Conference is tomorrow 3/17/22 from 3pm-7pm. Students will be dismissed at 2pm. There is No School for students on Friday 3/18/22. That is a Professional Development Day for staff.

Special Call Board Meeting Tonight 3/16/22 at 6:30 pm.

MESD will have a COVID Vaccine Clinic Thursday, March 10th, 12- 3 pm in the High School Fitness room. The vaccine is available for students age 5 and up and also for parents.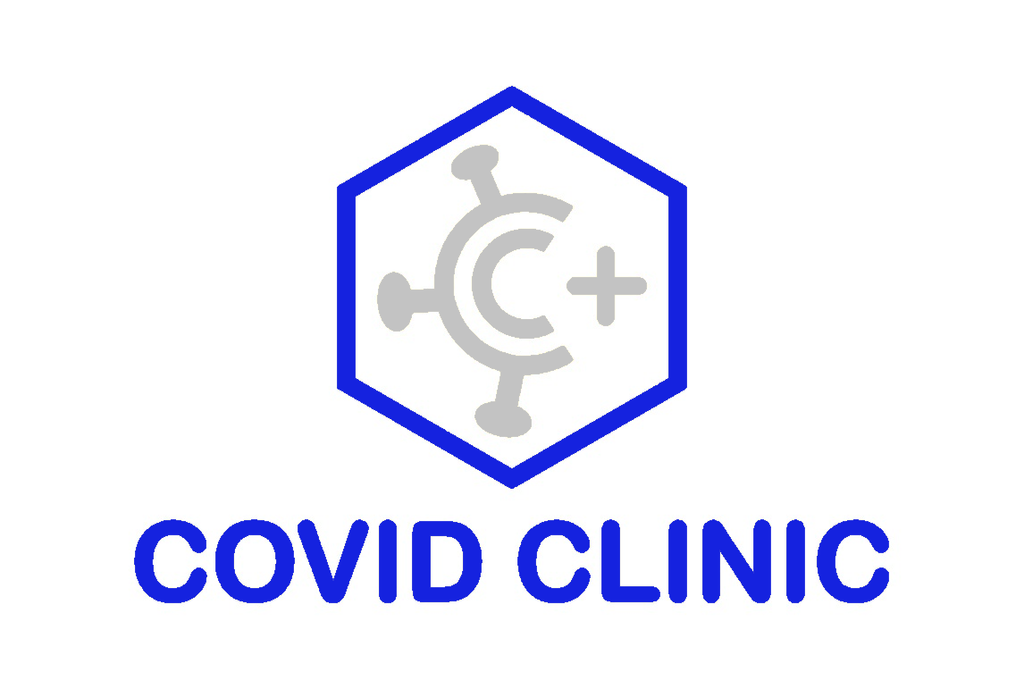 The Financial Aid workshop that was scheduled for tonight at 6 pm at MEES cafe has been canceled.

MESD 11th graders will be taking the ACT on March 8 & 10, 2022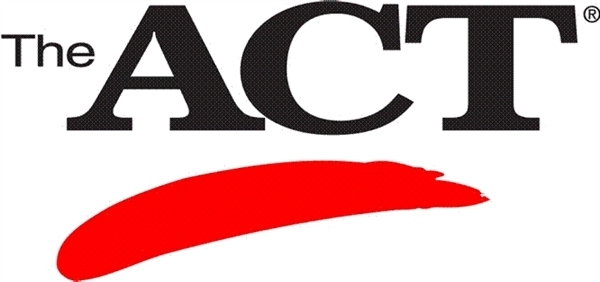 Special Call Meeting tonight March 4, 2022 at 6pm.

Congratulations to Coach Thrower MESD's Teacher of the Year

MESD Parents, Faculty and Staff Due to the weather and possible conditions of the roads, there will be a two-hour delayed start of school for the Marvell-Elaine School District on February 24, 2022. Buses will pick up students two hours later than the usual time.

MESD will be dismissing early today because of the weather. If your child is a car rider they will be dismissed before 3:35 so please make plans to pick him/her up.

MESD will be closed Monday February 21, 2022 in observance of President Day. We will resume classes Tuesday February 22, 2022 at our regular time.