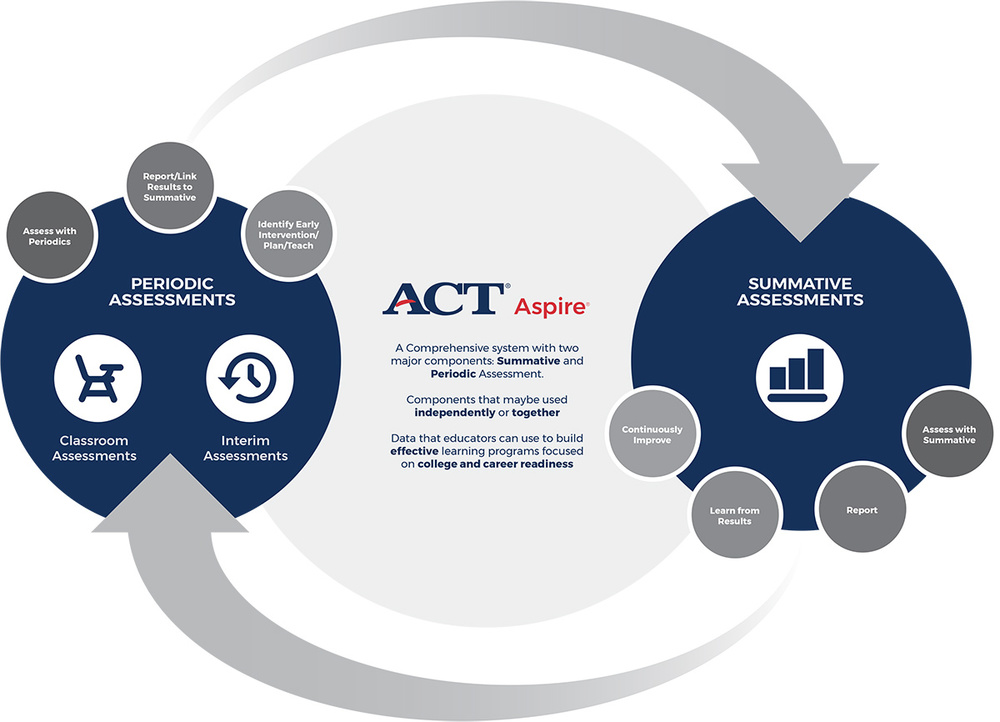 ACT Aspire
Marches Henderson
Thursday, March 29, 2018
ACT Aspire offers a system of aligned summative assessments that can be implemented at a state, district or school level.
ACT Aspire covers 5 content areas:
English
Math
Reading
Science
Direct writing at all grades.
This provides educators with actionable insights that reflect a broader and more relevant picture of the learner.
MESD Act Aspire Summative Testing Dates:

MEES Grades (3-6) - April 9-18
MEHS -Grades (7-10) - April 23-25