News
MESD is asking all staff and students to wear orange Friday Oct. 22, 2021 to show unity!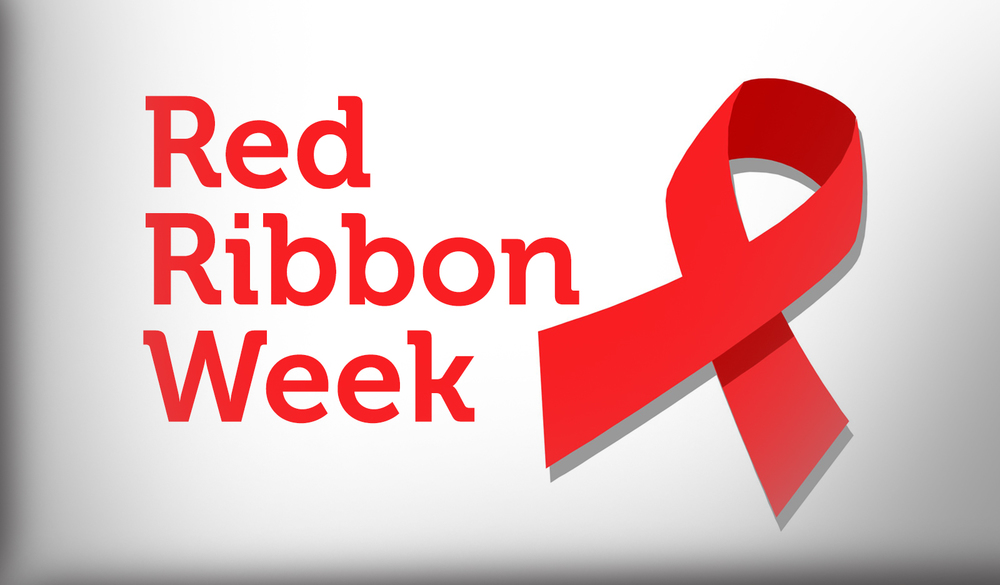 MESD Students are getting ready for Red Ribbon Week Oct. 25-29, 2021 – this year's theme is: Drug Free Looks Like Me! At school, students will engage in activities that...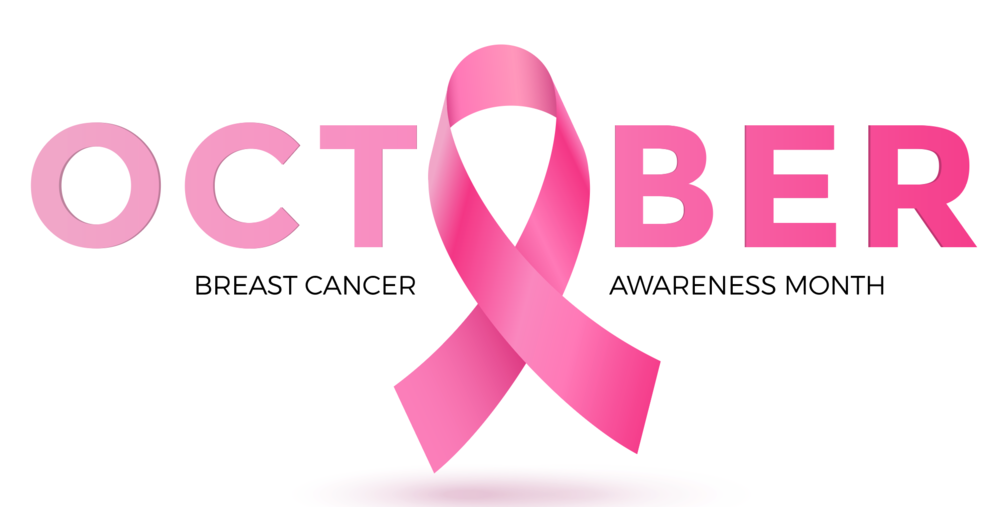 MESD PRESENTS BREAST CANCER AWARENESS WEEK
SEE ALL NEWS
LIVE FEED

MESD
1 day ago
MESD Annual Title I Meeting:
Monday, November 1, 2021
Elementary School Cafeteria at 6:00 P.M.
Social Distancing and Masks required.

MESD
1 day ago
Marvell-Elaine Elementary School
Awards Assembly
October 25, 2021 @ 9:30 am in the cafeteria
view image

MESD
3 days ago
Board Meeting to Receive Board Training Hours:
Members of the Marvell-Elaine School District Board of Directors will meet today (Tuesday, October 19, 2021) from 5:30 PM to 8:30 PM to participate in board training at the MESD central office.
They earn three hours of boardsmanship training credit for attending.

MESD
10 days ago
MESD Annual Report To The Public:
Monday Oct. 18, 2021 at 6:30pm via Facebook Live.

Marches Henderson
about 1 month ago
Please Read!
MEHS Grades 6-12 parents please go to our district website mesd1.org and hover over the Students/Parents/Community and click Important Links. Under the Informational column you will find MEHS Student Dress and Grooming Policy. Please read the policy.
SEE ALL POSTS