News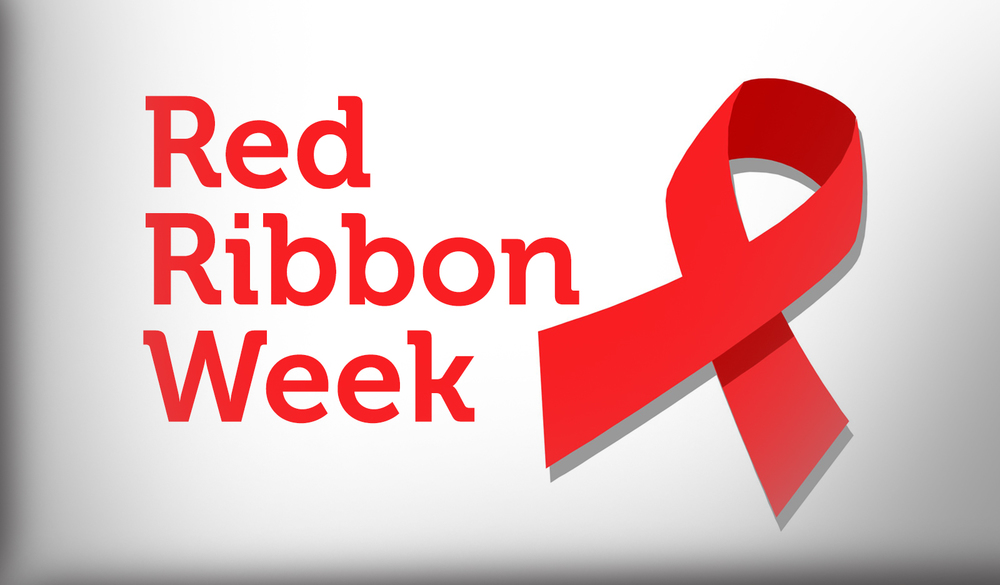 MESD Students are getting ready for Red Ribbon Week Oct. 25-29, 2021 – this year's theme is: Drug Free Looks Like Me! At school, students will engage in activities that...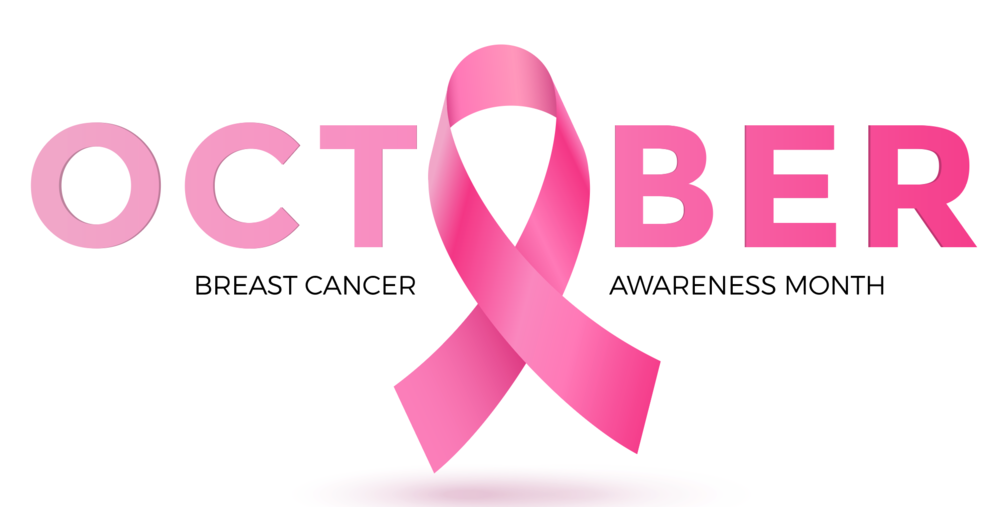 MESD PRESENTS BREAST CANCER AWARENESS WEEK
MESD is asking all staff and students to wear orange Friday Oct. 22, 2021 to show unity!
SEE ALL NEWS
LIVE FEED

MESD
4 days ago
MESD Parents and Students:
ACT invites students and their parents to join them for a virtual college and career planning event My Journey: High School to College and Career. Students and parents can choose their own sessions to learn how to prepare for college and career from finding scholarships to transitioning to life on campus and everything in between.
Date: Saturday, October 30, 2021
Time: 10:00 a.m. – 12:30 p.m., CT
Deadline to Register: October 29 at 9:00 a.m., CT
http://mkto-ab080206.com/MDM1LUVaUi05NTkAAAGAQnNhwaWeU_v4a7cV4ECrMm5dadXXrG8F-gNx3OhgluvDVoMDUfuIZwqxNMDHzvWKyYcXUYA=

MESD
6 days ago
MESD Annual Title I Meeting:
Monday, November 1, 2021
Elementary School Cafeteria at 6:00 P.M.
Social Distancing and Masks required.

MESD
6 days ago
Marvell-Elaine Elementary School
Awards Assembly
October 25, 2021 @ 9:30 am in the cafeteria
view image

MESD
7 days ago
Board Meeting to Receive Board Training Hours:
Members of the Marvell-Elaine School District Board of Directors will meet today (Tuesday, October 19, 2021) from 5:30 PM to 8:30 PM to participate in board training at the MESD central office.
They earn three hours of boardsmanship training credit for attending.

MESD
14 days ago
MESD Annual Report To The Public:
Monday Oct. 18, 2021 at 6:30pm via Facebook Live.
SEE ALL POSTS